Ingredients for 6 people for this Gluten Free Cake:
250 g (1 pound) ground hazelnuts
6 eggs
100 g (3oz) sugar
15 g (1Tbsp) baking powder
20 cl (1 cup) whipping cream or 100 g ( 3oz) dark chocolate
1 tablespoon icing sugar 1 pinch of salt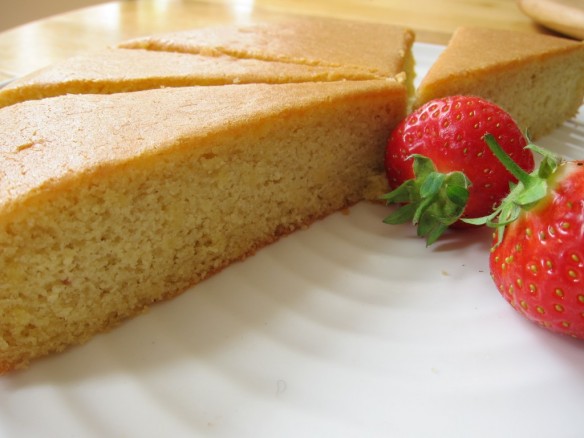 Cut a disc of waxing paper with a diameter slightly larger than your removable mold approximately 23 cm diameter, and place the bottom of the pan so that it covers the corners. Preheat oven to 165 C. Place the whipping cream in the fridge.
In a bowl, combine the ground hazelnuts and baking powder.
Separate the egg whites from the yolks. Place the egg whites in the bowl of your mixer with the whisk attachment, then beat on medium speed until the whites are firm. Meanwhile, in a large bowl, beat with an electric whisk the egg yolks with sugar until the mixture whitens. Add egg yolk and hazelnuts powder and mix well with a spatula so that there will be no white limb left. Mixture will be thick at this point.
Once the whites are firm, carefully add the mixture of hazelnuts, and use a spatula to incorporate them without breaking them, until there is no trace in the white pulp. Pour into a mold or into a heart shaped tray and bake for 55 minutes for the cake or 15 minutes for the hearts.
While the cake is baking, whip your cream. Add the cold cream and icing sugar in the bowl of the food processor, then start beating at low speed for 2 minutes. Increase the speed and continue whisking until the consistency is creamy and firm. The alternative that I used, is to make a chocolate ganache with 100 g chocolate and 3 Tbsp cream.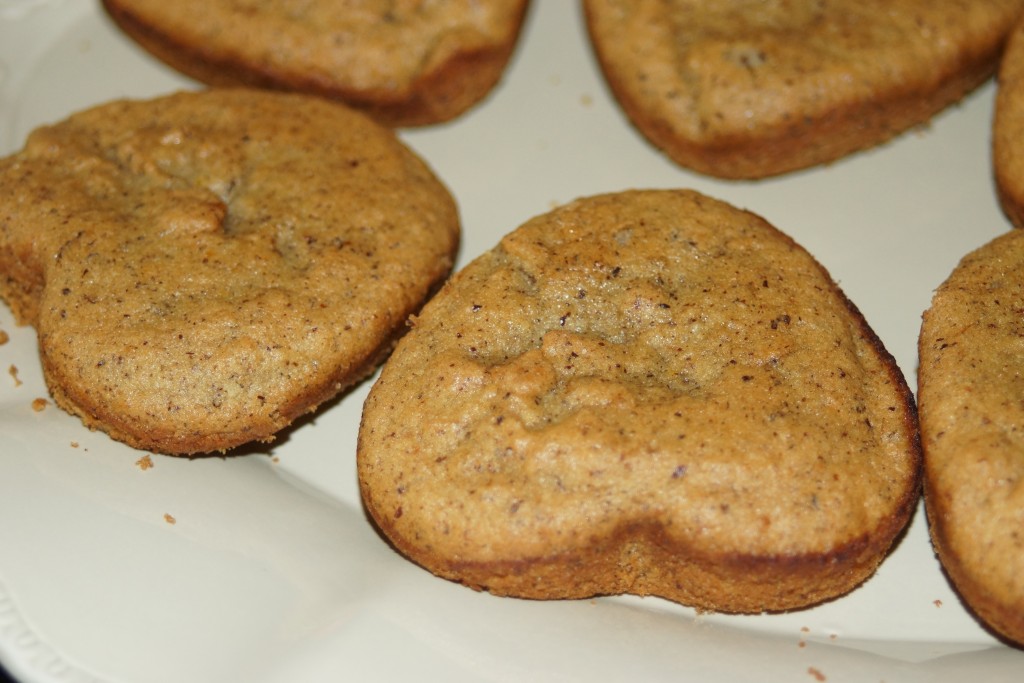 When the cake or the heart is completely cooled, spread the whipped cream, or ganache on top. Serve immediately or refrigerate and take the cake out of the refrigerator 30 minutes before serving. The cake or heart shaped cakes will be even better.

Print / Imprimer