To celebrate this year's Christmas Eve, I have put together a special section dedicated to the lovely and sweet festive cooking. Find the best home made Chocolate Truffles, Chocolate & Pear Charlotte, Christmas Chocolate Bûche and Chocolate Ingot.
Also, try this exclusive Guinea Fowl with Caramelised Fruits, bake it with love and this tasty main will have all your guests adoring the food. The other way around is by preparing my two best appetizers that are no other than the Parmesan Wafers & Smoked Salmon and Small Foie Gras Rolls…
Enjoy your Festive cooking and Bon Appétit at Laclassedecuisine.com !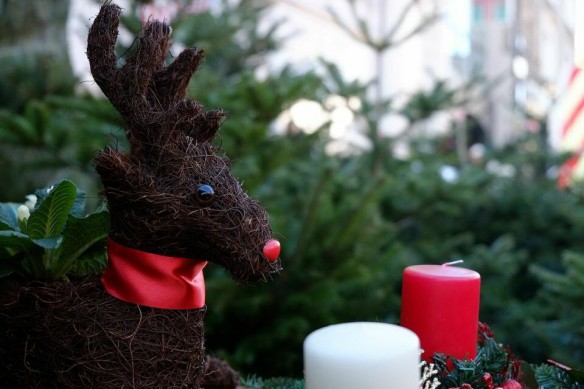 Pour célébrer le réveillon de Noël de cette année, j' ai mis en place une selection spéciale dédiée à cette cuisine festive belle et douce. Trouvez-y la meilleure recette fait maison de Truffes au Chocolat, de Charlotte Poires Chocolat, de Bûche de Noël au Chocolat et le lingot au Chocolat.
Essayez aussi cette recette exclusive de Pintade aux Fruits Caramélisés, cuite avec amour. Ce plat principal, savoureux, aura conquis tous vos invités. A l'inverse préparez mes deux meilleures entrées qui ne sont autre que les Sablés Parmesan & Saumon Fumé et les Petits Rouleaux de Foie Gras …
Profitez de votre cuisine festive et Bon Appétit sur Laclassedecuisine.com !