Leek is one of those vegetables that you can do everything with. It can be enjoyed on its own thanks to its subtle taste buds and its richness in essential nutrients, an asset to our health and of course to our well-being.
Low in calories, high in fibre and diuretic, nicknamed asparagus of the poor, is a slimming food by excellence. It has a slight, mild and sweet flavour that is particularly appreciated in this recipe Leek Vinaigrette & Poached Egg. It can also be enjoyed in this Leek & Asparagus Pizza that even the children love, thanks to its sweetness. So …
Bon Appetit at Laclassedecuisine.com!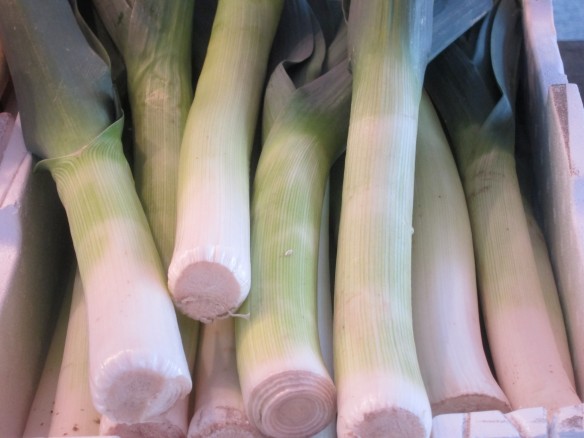 Légume à tout faire par excellence, le poireau se suffit aussi à lui-même. son goût subtil intrigue les papilles, et sa richesse en nutriments essentiels en fait un atout pour notre santé et bien-sûr aussi notre bien-être.
Peu calorique, riche en fibres et diurétique, celui que l'on surnomme l'asperge du pauvre est l'aliment minceur par excellence. Il a une petite saveur douce et sucrée que l'on apprécie tout particulièrement dans cette recette de Poireau Vinaigrette & Oeuf Mollet, mais on peut aussi le savourer dans cette Pizza Poireaux/Asperges que même les enfants aiment, grâce à son coté sucré. alors…
Bon Appétit sur Laclassedecuisine.com !