Côté Table is a source of comfort. It is especially savoured  in the company of people that you love. First these Crab Rillettes, then the Poached Eggs in Red Wine that is a culinary classic. Today's unavoidable recipe is the Brittany Far !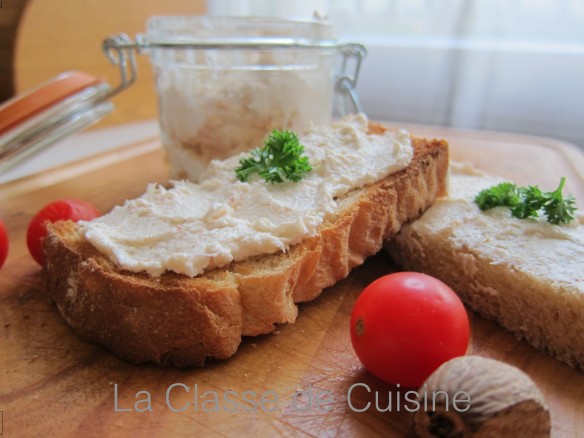 Crab Rillettes / Rillettes au Crabe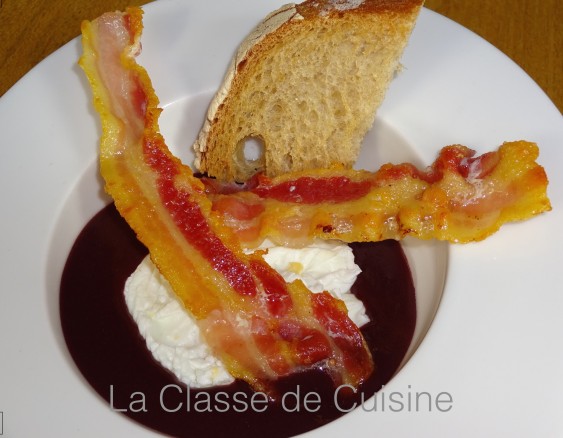 Poached Eggs in Red Wine / Oeufs en Meurette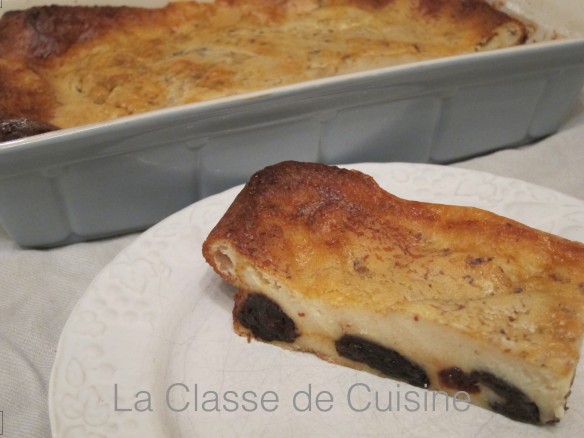 Côté Table, tout repas est source de réconfort, surtout en compagnie de personnes qui nous sont chères. D'abord les Rillettes au Crabe puis les Oeufs en Meurette qui sont un classique incontournable. Enfin, le Far Breton, un dessert classique, tout simple et juste délicieux avec un clin d'oeil à toutes mes amies bretonnes !