A trop regarder les dindes, les oies et les chapons, on en oublierait l'essentiel : Que le festin de Noël doit être pittoresque, singulier et surtout réjouissant.
Nous avons tous envie de bluffer nos invités. Alors pourquoi ne pas essayer des recettes originales comme cette recette de Feuilleté de Saumon ou encore la Bûche Tiramisu pour que les fêtes de cette année soient un évènement gourmand inoubliable ?
En tous les cas, votre cuisine ne fera pas de la figuration puisque pour commencer vous pouvez composer ces Petits Sablés au Parmesan et Saumon Fumé, ou encore servir ces Petits Rouleaux de Foie Gras… Brodez-vous une table de fête, lancez-vous dans ces recettes gourmandes et répandez de la joie dans votre famille !
Laclassedecuisine.com vous souhaite de Joyeuses Fêtes de Noël et vous retrouvera tous l'année prochaine avec le plus grand plaisir !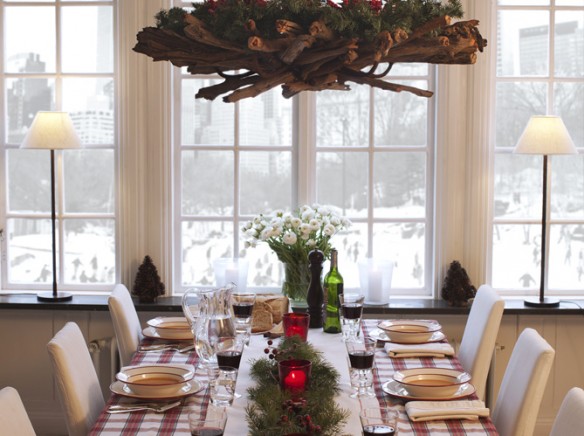 To look too closely at turkeys, geese and capons, we tend to forget the basics: That the Christmas feast be picturesque, singular and especially gratifying.
We all want to amaze our guests. So why not try original recipes like this Salmon en Croûte or the Tiramisu Bûche so that the feasts of this end of year will be an unforgettable  event for food-lovers ?
In any case, your kitchen will not make up the numbers and as a starter you can make these Parmesan Wafers & Smoked Salmon, or serve these Small Foie Gras Rolls… Embroider yourself a feast table, prepare these tasty recipes and spread joy around you !
Laclassedecuisine.com wishes you a very Happy Christmas  and will see you all next year with the greatest pleasure !