Côté Table, Best in December shows a little wisdom before the holidays, choose simple but good products to not transform these premises into penance. Start with a fresh salad with Prawns and Mango. Rediscover the parsnips, which are very delicate and so easy to digest with this Parsnip and Hazelnuts Gratin. The fruits of the season are mainly Maltese oranges, juicy and acidulous. So try the Tangy Orange Mousse and enjoy.

Fresh Salad with Prawns / Salade Fraîcheur aux Crevettes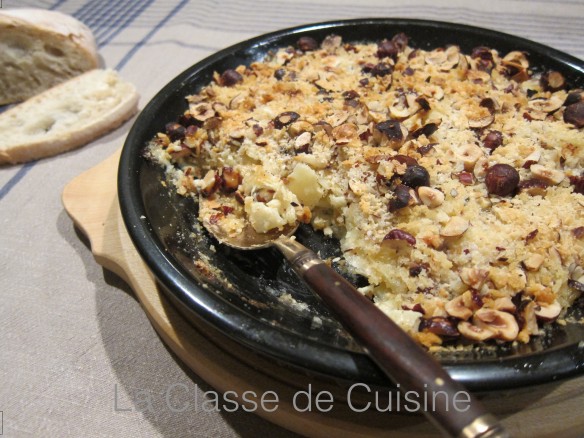 Parsnip and Hazelnut Gratin / Gratin de Panais et Noisettes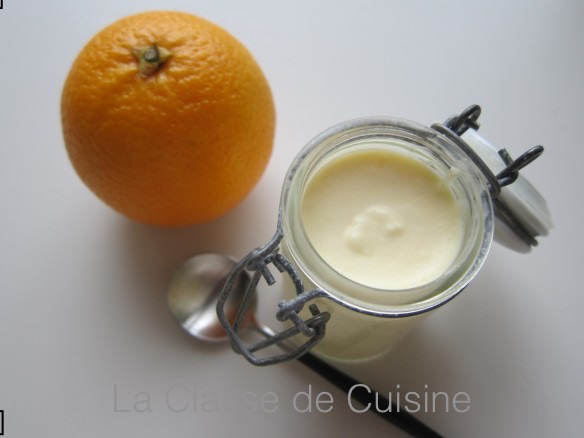 Tangy Orange Mousse / Mousse d'Orange acidulée 
Pour faire preuve d'un peu de sagesse avant les fêtes, choisissez des produits simples mais bons pour ne pas transformer ces prémices en pénitence. Commencez par une Salade Fraîcheur aux Crevettes et Mangue. Redécouvrez les panais, qui sont d'une grande finesse et si faciles à digérer avec ce gratin de Panais et Noisettes. Les fruits de saison se résument surtout aux oranges maltaises, juteuses et acidulées. Essayez donc sans tarder la mousse d'orange acidulée et profitez.