Commencez votre journée en contemplant le bleu du ciel. De nombreuses tâches vous attendent? Raison de plus pour faire le plein d'air frais et assister à l'éveil de la nature.
Débutez la journée en pensant à vous. Il vous reste bien quelques minutes pour vous asseoir sur votre balcon ou vous pencher à la fenêtre. Le chant des oiseaux vaut bien cette concession au temps qui passe.
Respirer l'arôme corsé du café, ou le subtil parfum du thé, la bonne odeur du pain grillé et fredonner un petit air entraînant c'est déjà se faire un petit plaisir.
Mais un autre plaisir est de pouvoir croquer dans des bonnes Petites Baguettes faites maison ou bien de se laisser aller à un petit péché mignon et de commencer avec ces Petits Beignets au Fromage Blanc tout chauds et moelleux.
Et à très bientôt sur Laclassedecuisine.com !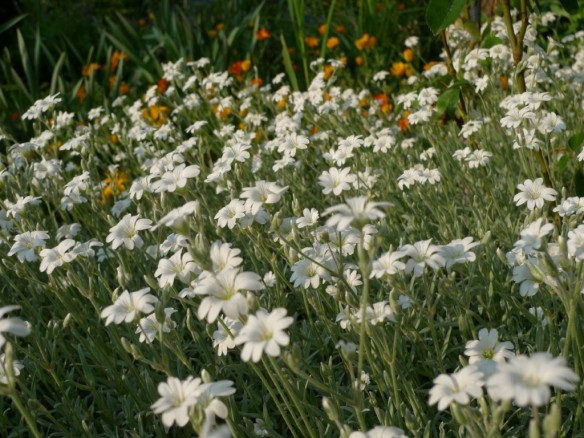 Starting your day contemplating the blue sky. Many tasks are waiting for you? One more reason to refill yourself with fresh air and watch the awakening of nature.
Start the day with you in mind. You have quite a few minutes to sit on your balcony or look out through the window. The Bird song is worth the concession of time.
Breathe the spicy coffee aroma, or the subtle tea fragrance, the smell of toasted bread and hum a little catchy tune is already getting a little pleasure.
But another pleasure is to bite into good homemade Small Baguettes or to indulge yourself in a cute little sin and start with these Small Greek Yogurt Donuts all hot and fluffy.
That is why, see you soon at laclassedecuisine.com !