Réaliser des sablés de Noël maison, c'est surtout donner une touche authentique  à sa pâtisserie. Dans sa cuisine, on part de la recette de base et on en invente d'autres. Il ne reste plus qu'à choisir des emporte-pièces de formes différentes et à imaginer de jolis décors.
Pour confectioner de vrais sablés, il ne faut surtout pas utiliser une pâte toute prête. On achète de la farine à pâtisserie, du beurre fin et du sucre de canne; on sort son rouleau à pâtisserie et, après avoir pétri délicatement l'ensemble, on étale le tout. On prépare des Petits Sablés de Noël, on façonne des Mini Croissants aux Amandes ou encore des Biscuits Noisette fourrés au Chocolat.

Les sablés, c'est un concentré de bonheur dans un tout petit gâteau. Ça a le goût de notre enfance, ça sent bon dans la maison, et ça se garde longtemps, même si il y a peu de risques qu'on vous en laisse. On peut donner à ces petits biscuits une saveur plus ou moins classique en fonction de la réception, de l'occasion, ou encore de la saison. 
Alors, Bon Appétit sur laclassedecuisine.com !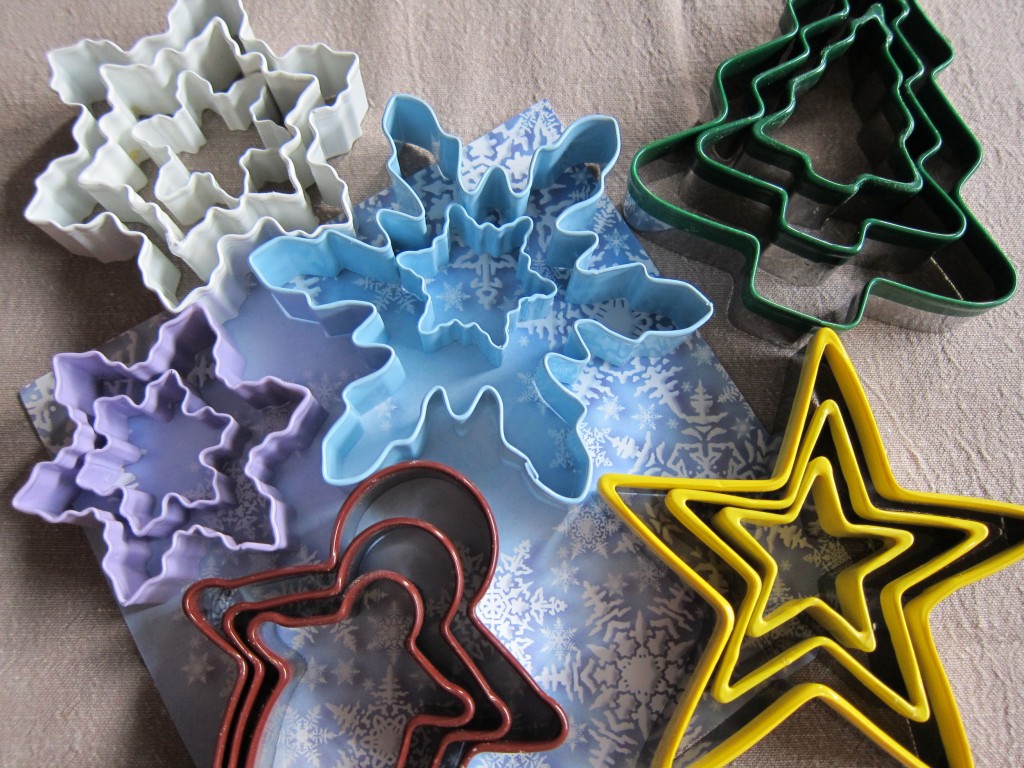 Preparing home made shortbreads or cookies gives an authentic touch to the pastry. In the kitchen, we start from the basic recipe and invent others. It only remains to choose cookie cutters of various shapes and imagine beautiful scenery.
To bake real shortbreads and cookies, it is important not to use a ready-to-use dough. We buy cake flour, fine butter and cane sugar; we take our rolling pin and gently knead all the ingredients and spread it all. We prepare Small Christmas Shortbread Cookies, we shape  Small Almond Croissants and also Hazelnut Biscuits with Chocolate Ganache.
Shortbread is a concentrate of happiness in a tiny cake. It tastes like our childhood. It smells good in our home, and it lasts long, even if there is little chance that it happens. We can give these cookies a more or less classic taste depending on the reception, the occasion, or even the season you will serve them.
So, Bon Appétit at laclassedecuisine.com !