The egg belongs, like bread, to the category of basic foodstuffs. In my first recipe the egg cocotte sit in state as an accommodated egg . The egg is also essential, being one of the main ingredients for pasta. Finally, any mousse needs eggs because without it, these desserts could not exist !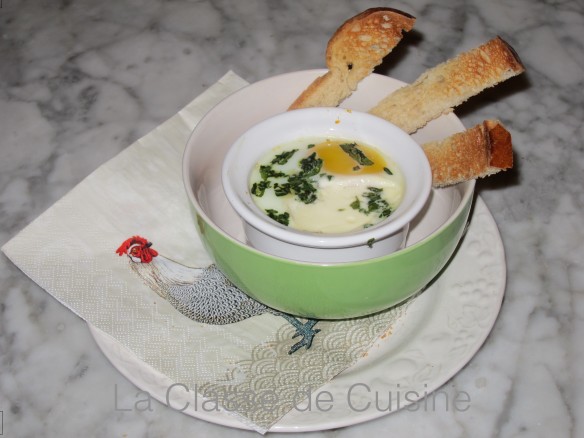 Egg Carrot Cocotte / Oeuf Cocotte Carotte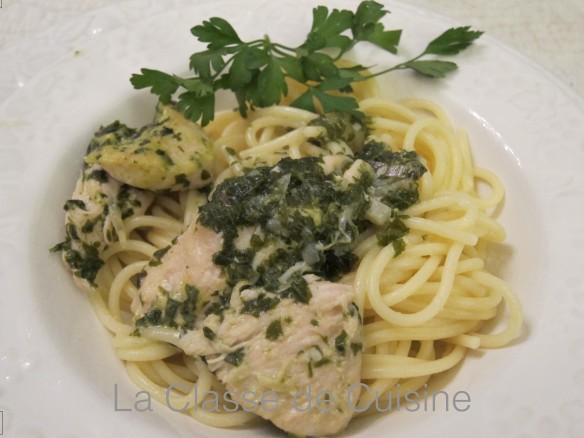 Pasta with Parsley Sauce & Chicken / Pasta Sauce Persillée & Poulet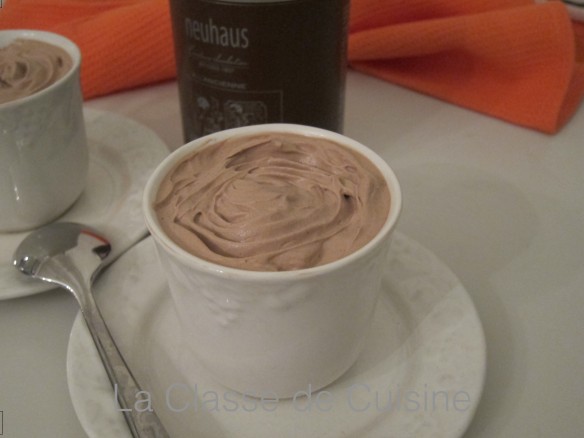 Irish Cream Chocolate Mousse / Mousse Chocolat version Irish Cream
L'oeuf appartient, tout comme le pain, à la catégorie des denrées alimentaires de base. Dans ma première recette l'oeuf cocotte trône en tant qu'oeuf accommodé. L'oeuf est aussi indispensable, étant l'un des ingrédients principaux pour les pâtes. Enfin, toute mousse a besoin d'oeufs car sans lui, ces mets ne pourraient pas exister.