Enjoy the chill of Autumn days with the warming flavors of the far East, by reinventing some favorite classic recipes. The peak of this week at the table is this Glazed Salmon everybody in my family just loves… This marinated and grilled fish is a World food and a taste to remember.
Salmon's reputation as a healthy food is largely based on its unusual omega-3 fatty acid content. However, salmon is also rich in other properties, such as vitamin D and selenium, each of which have their own powerful health benefits.
On another note, don't forget to try this Salad with Roasted figs & Sesame Seeds keeping that Eastern twist thanks to the seeds and figs, one of our favorite fruit of the moment. So…
Bon Appétit at Laclassedecuisine.com !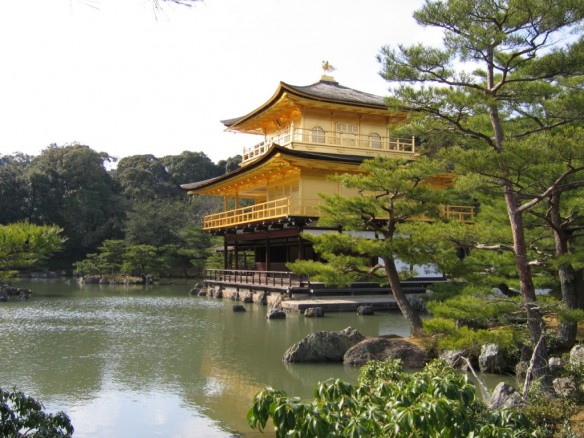 Si, après avoir profité de la fraîcheur des jours d'automne, vous voulez vous réchauffer avec les saveurs de l'Extrême-Orient, vous pouvez le faire en réinventant quelques recettes classiques pour les mettre sur la table. Mon point d'orgue de la semaine est ce Saumon Laqué que toute ma famille a tout simplement adoré … Ce poisson mariné et grillé est un aliment du monde avec un goût inoubliable.
La réputation du saumon comme aliment sain n'est plus à faire et elle est largement basée sur son apport en oméga-3 et en acides gras. Cependant, le saumon est également riche en vitamine D et sélénium, qui ont chacun leurs propres avantages pour la santé.
Ce qui est également à retenir, mais dans un autre registre, c'est cette Salade aux Figues Rôties & Graines de Sésame qui donne une touche orientale grâce aux graines de Sésame, et la figue, un de nos fruits préférés du moment. Alors …
Bon Appétit sur Laclassedecuisine.com !