La Classe de Cuisine est en vacances mais ne vous oublie pas !
Profitez de vos vacances, comme moi, pour réaliser de belles confitures. L'abricot est au summum de sa maturité alors pourquoi ne pas commencer par cette recette à l'ancienne de Confiture d'Abricots aux Amandes, que je fais chaque année? Je vous propose aussi de réaliser ce Carpaccio d'Abricots au Citron Vert que j'ai pu faire dans la maison de mes parents en Provence la semaine dernière. Un vrai délice, frais et si simple à réaliser.
Et n'hésitez pas à continuer à explorer laclassedecuisine.com !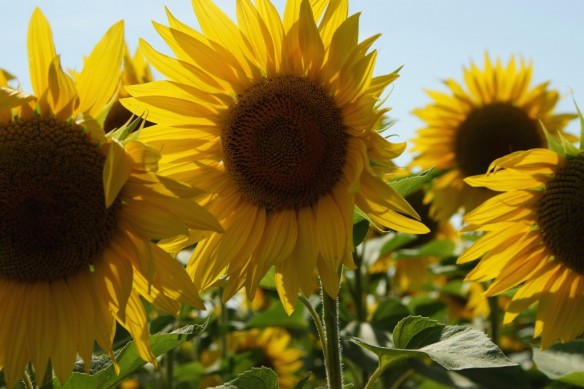 La classe de cuisine is on vacation but does not forget you!
Enjoy your vacation, like I do, to make great jams. The apricot is at its peak of maturity so why not start with this old recipe of Apricot Jam with Almonds, as I do every year? I also suggest you to prepare this Apricot & lime Carpaccio  that I have made at my parents house in Provence last week. A true delight, fresh and so simple to do.
So do not hesitate to continue to explore laclassedecuisine.com!