Our craving of the moment is to get some sun in our heads but especially on our plates.
Lemons, whose capital in France is Menton on the Riviera, have a very important place in cooking. I want to give you ways to have fun by preparing a delicious meal where the use of lemons is crucial like in this Lemon Cake.
It's good and it's healthy. Not only do lemons hold an antiseptic power but also an eupeptic action, that is to say that they help with digestion. My second recipe is this Lamb & Preserved Lemon Tajine, full of sun, tonus and …
Bon Appétit at Laclassedecuisine.com !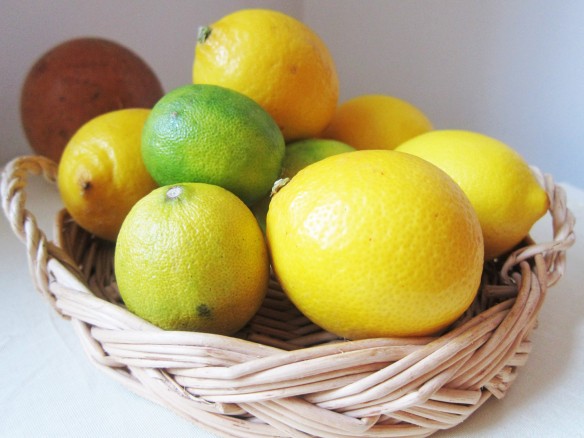 Notre envie du moment, c'est du soleil dans nos têtes mais surtout dans nos assiettes .
Le citron, dont la ville de Menton est reconnue comme la capitale en France, a une grande importance en cuisine. Je voudrais vous donner ici plusieurs façons de vous faire plaisir en utilisant cet agrume; comme ici dans ce Cake au Citron.
C'est bon, c'est sain. Nous savons tous que le citron a un pouvoir non seulement antiseptique mais aussi une action eupeptique, c'est à dire qu'il favorise la digestion. Ma deuxième recette est ce plat de Tajine d'Agneau aux Citrons Confits, plein de soleil et de tonus et…
Bon Appétit sur Laclassedecuisine.com !