Robuste, économique, le chou a de nombreuses qualités qui en font une Star nutritionnelle et culinaire. Le Chou, qu'il soit vert, rouge ou de Milan est une source fiable de vitamines C et K. Parmi les variétés de choux, le chou rouge à la plus forte teneur en antioxydants.
Le Chou a de nombreuses formes, mais la plus commune est celle d'une boule serrée avec des feuilles cireuses. Choisissez ceux qui sont lourd, avec des feuilles craquantes.
Profitez-en d'abord avec cette Salade de Chou Rouge aux Noix ou encore à la vapeur avec cette recette de Chou Farci, délicieuse et contrairement à ce que vous croyez, facile à faire!  Alors…
A très bientôt sur Laclassedecuisine.com !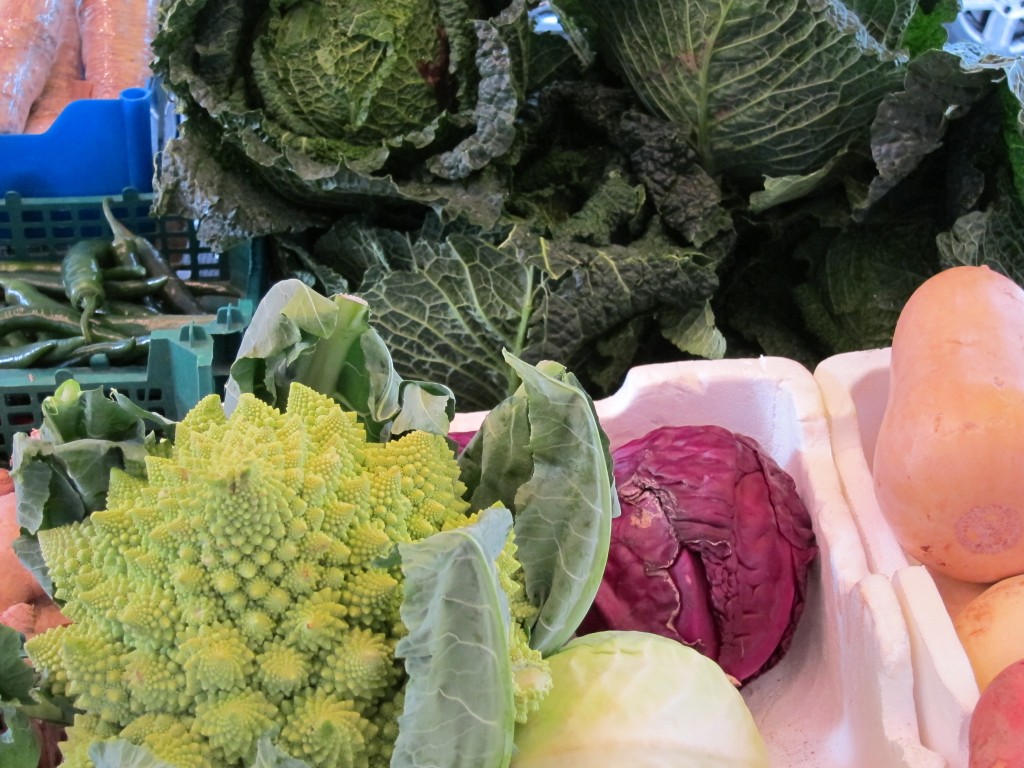 Sturdy, budget-friendly, cabbage has many qualities that make it a nutritional and culinary all Star. Cabbage, be it green, red or savoy is a reliable source of vitamins C and K. Among cabbage varieties, red has the highest antioxidant activity.
Cabbage comes in many forms, but the most common is head cabbage, a tight ball of waxy leaves. Choose those that feel heavy, with crisp looking and firm leaves.
Enjoy it raw with this Red Cabbage Salad with Walnuts or steamed with this Stuffed Cabbage, delicious and unlike what you believe, easy to make ! So…
See you soon at Laclassedecuisine.com !