Today, Côté Table leads you to these full Spring Recipes that are a source of comfort. They are especially savoured  in the company of people that you love. First this Asparagus Gaspacho with Prosciutto, then the Scrambled Eggs Masala Way. Today's unavoidable dessert are the French Madeleines, an easy one !

Asparagus Gaspacho with Prosciutto Chips /
Gaspacho d'Asperges et Chips de Jambon

Scrambled Eggs Masala / Oeufs Brouillés Masala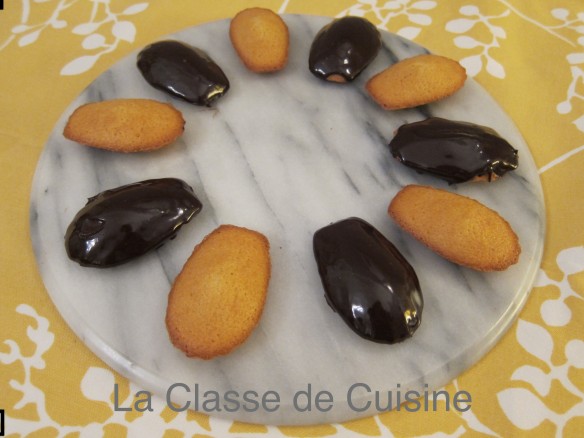 French Madeleines / Madeleines Fines
Côté Table, ces recettes Printanières sont source de fête, surtout en compagnie de personnes qui nous sont chères. D'abord le Gaspacho d'Asperges et Chips de Jambon puis les Oeufs Brouillés Masala qui, contrairement aux apparences se fait très facilement. Enfin, les Madeleines Fines, un grand classique mais tout simple à faire et elles sont juste délicieuses !