Some philosophies believe that staying in synchronisation with mother nature through the changing seasons is the key to healthy living. This involves of course cooking with seasonal ingredients. Winter is dominated by the Earth element, so do not hesitate to include foods such as buttery root vegetables. Warm up your dishes with seasonings such as onion, ginger and garlic. Citrus also helps to prevent respiratory illnesses. 
A taste of this healthy cooking can help you feel balanced and well throughout the cold months, so try these recipes of Pumpkin Stuffed with Duck Confit as well as this Roasted Pineapple with Spiced Honey…
Bon Appétit at Laclassedecuisine.com !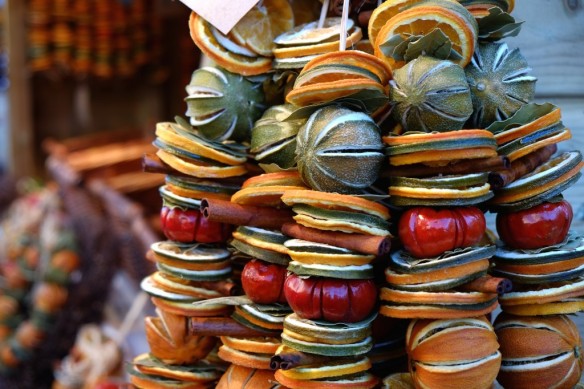 Selon certaines philosophies, rester en synchronisation avec Mère Nature au fil des saisons est la clé d'une vie saine. Il s'agit surtout de cuisiner avec des ingrédients de saison. L' Hiver est dominé par l'élément Terre, alors n'hésitez pas à inclure des aliments comme les légumes-racines et des assaisonnements de légumes qui réchauffent comme l'oignon, le gingembre et l'ail. Le citron aide à prévenir les maladies respiratoires. 
Donc, pour un avant-goût de la façon dont cette cuisine peut aider à vous sentir équilibré et bien pendant les froids mois d'hiver, essayez ces recettes de Potiron Farci au Confit de Canard et celle de l'Ananas Rôti au Miel Épicé et …
Bon Appétit sur Laclassedecuisine.com !