THANK YOU FOR STAYING WITH US !
You have been kept on our mailing list. Thank you so much for your support !
As you know, all we do is to send regularly our newsletter and we never have shared, or will share, your data with any third parties ever.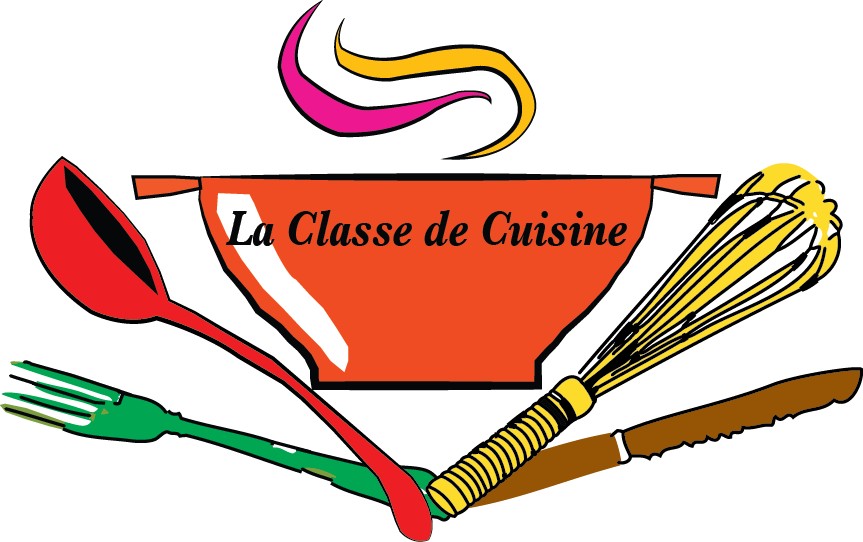 MERCI DE RESTER AVEC NOUS !
Nous vous gardons dans notre liste d'envoi. Merci beaucoup pour votre soutien !
Comme vous le savez, tout ce que nous faisons est de vous envoyer régulièrement notre newsletter et nous n'avons jamais partagé, et ne partagerons jamais, vos données avec quiconque.

Print / Imprimer