Côté Table Best in December ! This Cauliflower Cream with Prawns Soup makes a great supper, even though the ingredients are few. Hake with Tarragon & Orange are one of the nicest and balanced flavours. And if Christmas is already on your mind, then this beautifully white Honey Panna Cotta with Blackberry Compote recipe will absolutely enchant you.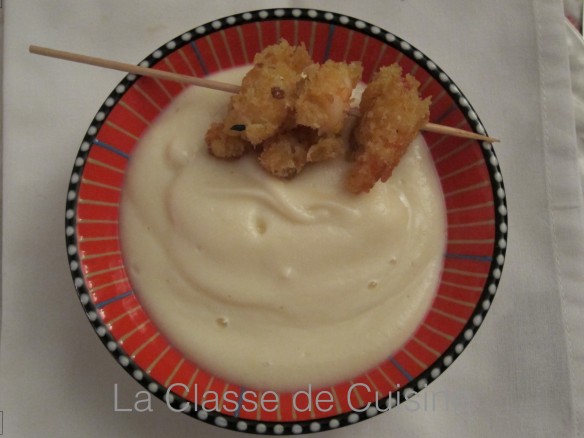 Cauliflower Cream with Prawns / Crème de Chou-Fleur & Langoustines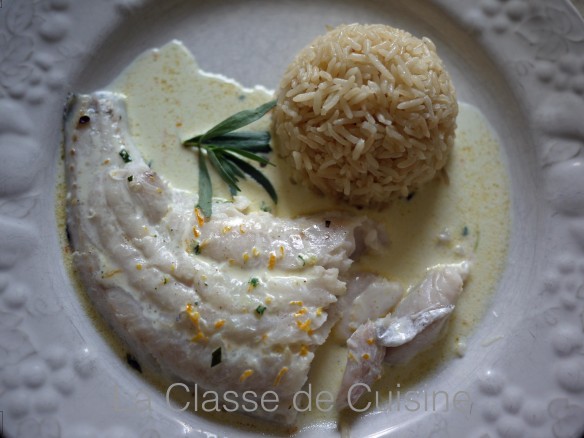 Hake with Tarragon & Orange / Merlu à l'estragon et à l'Orange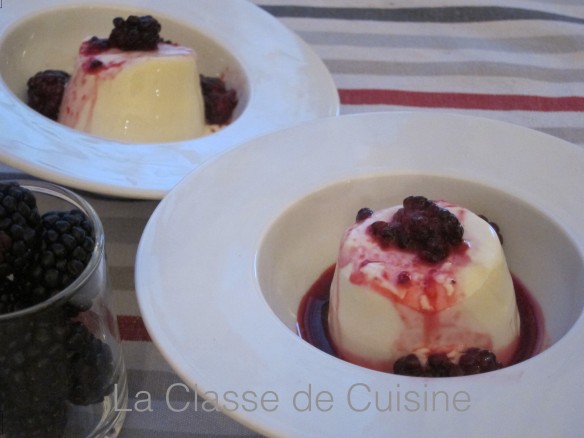 Honey Panna Cotta with Blueberry Compote /
Pannacotta au Miel et sa Compote de Mûres
Cette soupe appelée Crème de Chou-fleur aux Langoustines fait un souper délicieux, bien qu'elle nécessite peu d'ingrédients. Le Merlu à l'Estragon & à l'Orange crée une saveur des plus agréable. Et si Noël est déjà dans vos esprits, alors cette superbe recette de Panna Cotta au Miel et sa Compote de Mûres vous enchantera grâce à son onctuosité et sa saveur.

Print / Imprimer